We have moved into our new buidling, at last!  For years we have been squarely focused on growing to meet the needs of our patients.  Recognizing that our community now spans a large, diverse area beyond Allston, Brighton, and Waltham, we are pleased to share that our new name is: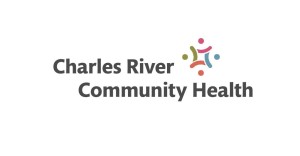 Along with a new name, we have unveiled a new look that represents the diversity of our patients, board, and staff, and the collaboration that makes it all work.  We hope you like it as much as we do!
While our name, address, and look have changed, our commitment to our patients, the communities we serve, and Joseph Smith's legacy of compassion remain the same.